Our Mission
At 114 Cycles, our mission is to provide the highest quality cycling products and exceptional customer service to all of our customers. We are committed to creating a welcoming and inclusive environment where cyclists of all levels can find the products and guidance they need to enhance their cycling experience.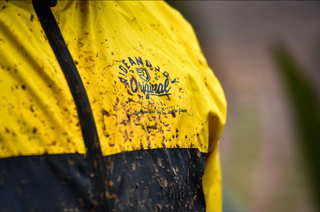 About
114 Cycles
At 114 Cycles, we pride ourselves on our knowledgeable and friendly staff. Our team of cycling enthusiasts is here to help you find the perfect products for your bike, and to answer any questions you may have. Whether you're looking for advice on the best tires for your upcoming ride, or need help finding the right chain for your bike, we're here to help.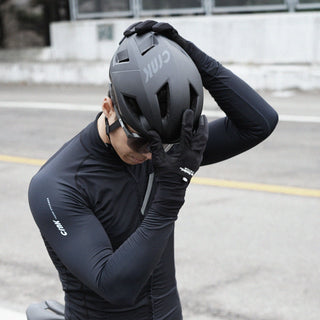 Empower yourself, you deserve it
At 114 Cycles, we believe that cycling is not just a hobby, but a way of life. Whether you're looking to improve your health, reduce your carbon footprint, or simply enjoy the thrill of the ride, we're here to help you keep moving forward. So come join us on the journey, and experience the freedom and joy that cycling has to offer!